Our progressive thinkers offer services to help create, protect and transform value today, so you have opportunity to thrive tomorrow.
Related insights: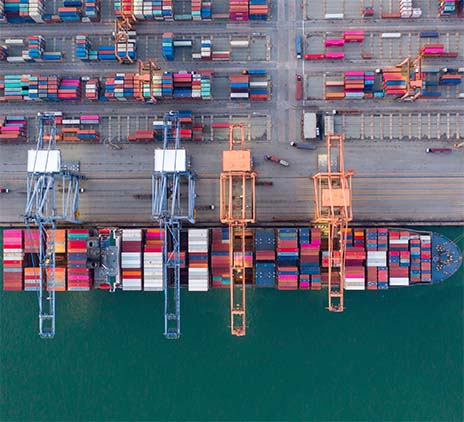 Our services can strengthen your business and stakeholders' confidence. You'll receive professionally verified results and insights that help you grow.
IFRS

The International Financial Reporting Standards (IFRS) are a set of global accounting standards developed by the International Accounting Standards Board (IASB) for the preparation of public company financial statements. At Grant Thornton, our IFRS advisers can help you navigate the complexity of financial reporting from IFRS 1 to IFRS 17 and IAS 1 to IAS 41.

Audit quality monitoring

Having a robust process of quality control is one of the most effective ways to guarantee we deliver high-quality services to our clients.

Global audit technology

We apply our global audit methodology through an integrated set of software tools known as the Voyager suite.
Related insights: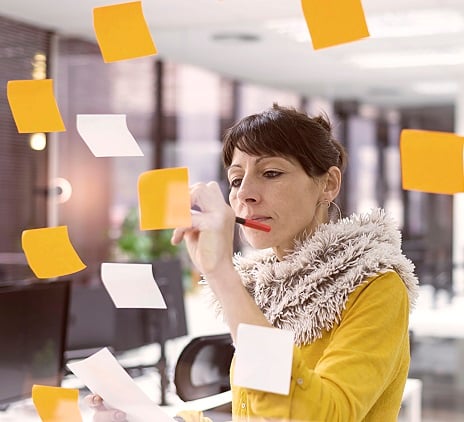 IFRS
IFRS Alerts
IFRS Alerts covering the latest changes published by the International Accounting Standards Board (IASB).
Our tax services help you gain trust and stay ahead, enabling you to manage your tax transparently and ethically.
Related insights: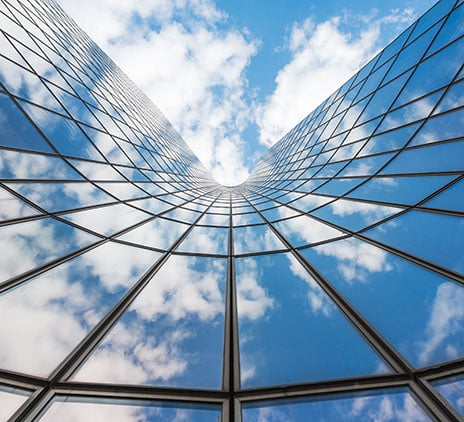 The European Commission has proposed a Corporate Sustainability Reporting Directive (CSRD) and as part of this will adopt EU Sustainability Reporting Standards (ESRS). The European Financial Reporting Advisory Group (EFRAG) has been asked to provide technical advice to the European Commission in the form of fully drafted sustainability reporting standards.
The Project Task Force on European Sustainability Reporting Standards (PTF-ESRS) has had the sole responsibility of preparing draft ESRS and EFRAG has now launched these EDs for public consultation.
These EDs will represent the first set of standards required under the CSRD proposal and cover the full range of sustainability matters, which are environment, social, governance and cross-cutting standards.
EFRAG is seeking feedback on:
The overall ESRS architecture, content and substance, and specifically:

on the practicality and efficiency of the proposed approach to materiality
whether the ESRS and the proposed disclosure requirements do promote relevant, verifiable, understandable, comparable information and ultimately are adequate to support the production of faithful information
whether the ESRS and the proposed disclosure requirements do strike the right balance between relevance, feasibility, preparation costs and decision-usefulness
the completeness of the ESRS, in terms of datapoints and of disclosure requirements, per each sustainability topics / subtopics, and

The implementation prioritisation/phasing-in opportunities and options to ensure the ESRS strike the right balance between covering all CSRD requirements and stakeholders' expectations, paying particular attention to sustainable finance related needs, while achieving a reasonably ambitious enhancement of current reporting practices.
Closing date for submissions
Exposure drafts (EDs)
The EDs issued for public consultation are as follows:
ESRS 1 - General principles

ESRS 2 - General, strategy, governance and materiality assessment

ESRS E1 - Climate change

ESRS E2- Pollution

ESRS E3 - Water and marine resources

ESRS E4 - Biodiversity

ESRS E5 - Resource use and circular economy

ESRS S1 - Own workforce

ESRS S2 - Workers in the value chain

ESRS S3 - Affected communities

ESRS S4 - Consumers and end users

ESRS G1 - Go vernance , risk management and internal control

ESRS G2 - Business conduct
The closing date for submissions to EFRAG is 8 August 2022, so we recommend that a prompt start to evaluating the EDs and their potential impact as they are currently drafted.
Our thoughts
We welcome the release of these proposed sustainability reporting standards because they will enable European preparers that are captured by the CRSD to provide sustainability disclosures that should meet the information of a wide number of stakeholders. These EDs are intended to build on and be compatible with those issued by the ISSB, which should reduce the amount of effort needed to comply with both sets of standards. Grant Thornton will be reviewing these EDs and providing written comments back to EFRAG for its consideration by the due date.
If you would like to discuss any of the points raised, please speak to your usual Grant Thornton contact or your local member firm.