Our progressive thinkers offer services to help create, protect and transform value today, so you have opportunity to thrive tomorrow.
Related insights: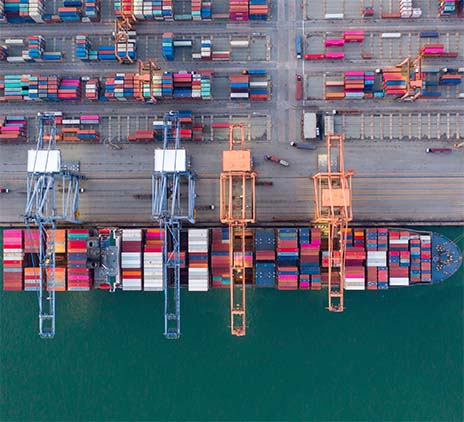 Our services can strengthen your business and stakeholders' confidence. You'll receive professionally verified results and insights that help you grow.
IFRS

The International Financial Reporting Standards (IFRS) are a set of global accounting standards developed by the International Accounting Standards Board (IASB) for the preparation of public company financial statements. At Grant Thornton, our IFRS advisers can help you navigate the complexity of financial reporting from IFRS 1 to IFRS 17 and IAS 1 to IAS 41.

Audit quality monitoring

Having a robust process of quality control is one of the most effective ways to guarantee we deliver high-quality services to our clients.

Global audit technology

We apply our global audit methodology through an integrated set of software tools known as the Voyager suite.
Related insights: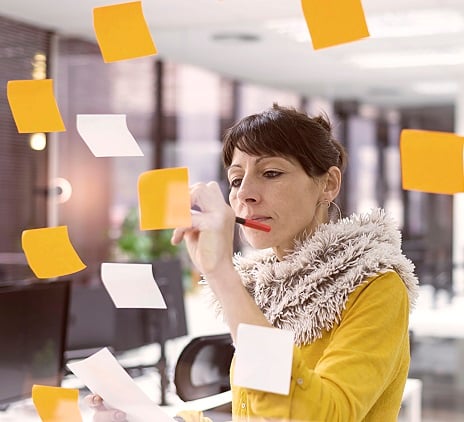 IFRS
IFRS Alerts
IFRS Alerts covering the latest changes published by the International Accounting Standards Board (IASB).
Our tax services help you gain trust and stay ahead, enabling you to manage your tax transparently and ethically.
Related insights: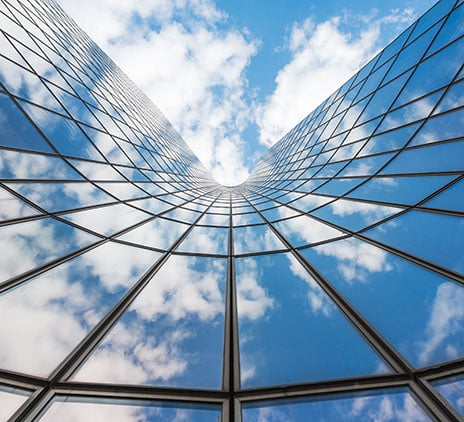 Grant Thornton International Ltd today announced its revenues grew to a record USD7.2 billion for the financial year ended 30 September 2022, up from USD6.6bn in 2021. This represents growth of 13.7% in constant currency terms*. All major service lines and regions achieved double-digit growth in constant currency during another challenging year in many markets.
Highlights (all in constant currency):
Regionally, strong growth was led by Americas (up 16.2% to USD3.3bn), followed by Asia Pacific (up 13.5% to USD1.3bn), and EMEA (up 11% to USD2.6bn).
Double-digit growth across all major service lines was led by advisory (up 18.1% to USD2.7bn), followed by tax (up 12.3% to USD1.5bn), and assurance (up 10.9% to USD2.9bn), reinforcing Grant Thornton's commitment to the multidisciplinary model.
Among the network's larger firms, particularly strong growth was reported by India, Ireland, Korea, US, France, and Japan.
Key strategic growth market firms saw growth of 13.6%. Strong performance in these key markets was led by Singapore, India and Brazil. Other markets in this group include China, Japan, Germany, Italy, Mexico, Nigeria and a cohort of five ASEAN countries.
Overall, 112 member firms reported growth with over half (57%) reporting double digit growth.
Headcount grew from 62,000 to 68,000 reflecting the network's ongoing investment in its people and its commitment to building a diverse and inclusive global culture.
Download our global revenues infographic
Peter Bodin, CEO Grant Thornton International Ltd says: "These results highlight the value of our continued focus on our network strategy and its ability to deliver sustainable growth for the network, despite another challenging year in many markets.
"Over the past year our member firms have continued to focus on helping their clients navigate volatile markets, whether due to geo-political tensions and their macro-economic consequences, or the ongoing impacts of COVID. Through all this, our firms have helped clients realise their international ambitions as businesses continue to look abroad for growth opportunities.
"These results also reinforce the true value of our multidisciplinary model for the network and for clients, as it enables us to invest in the technology and enhanced capabilities needed by today's international clients. This in turn provides great opportunities for our people to further develop their skills and expertise – making Grant Thornton an attractive place to work.
"The resilience of our network will continue to be tested in the months and years ahead, but I have every confidence our member firms will continue to deliver for their clients, their people and their communities."
-ENDS-
For any enquiries, please contact:
Campbell McIlroy
Director global communications
*GTIL reports global results in US dollars (USD). However, most of our member firms do not use USD as their local reporting currency so current year results are calculated using the prior year USD rate to remove the impact of currency fluctuation of the current year. This is referenced as 'constant currency'.