Our progressive thinkers offer services to help create, protect and transform value today, so you have opportunity to thrive tomorrow.
Related insights: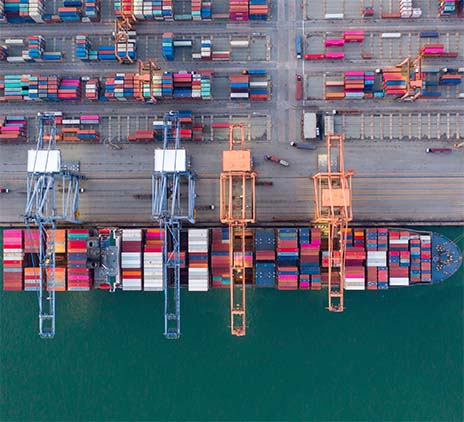 Our services can strengthen your business and stakeholders' confidence. You'll receive professionally verified results and insights that help you grow.
IFRS

The International Financial Reporting Standards (IFRS) are a set of global accounting standards developed by the International Accounting Standards Board (IASB) for the preparation of public company financial statements. At Grant Thornton, our IFRS advisers can help you navigate the complexity of financial reporting from IFRS 1 to IFRS 17 and IAS 1 to IAS 41.

Audit quality monitoring

Having a robust process of quality control is one of the most effective ways to guarantee we deliver high-quality services to our clients.

Global audit technology

We apply our global audit methodology through an integrated set of software tools known as the Voyager suite.
Related insights: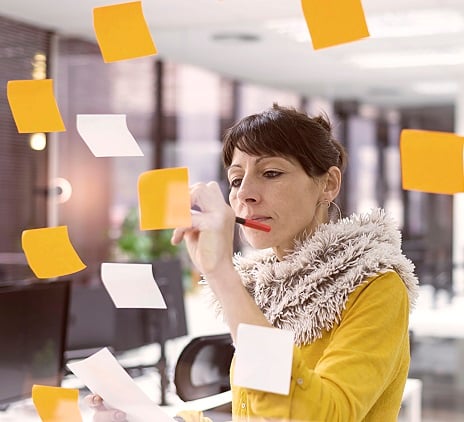 IFRS
IFRS Alerts
IFRS Alerts covering the latest changes published by the International Accounting Standards Board (IASB).
Our tax services help you gain trust and stay ahead, enabling you to manage your tax transparently and ethically.
Related insights: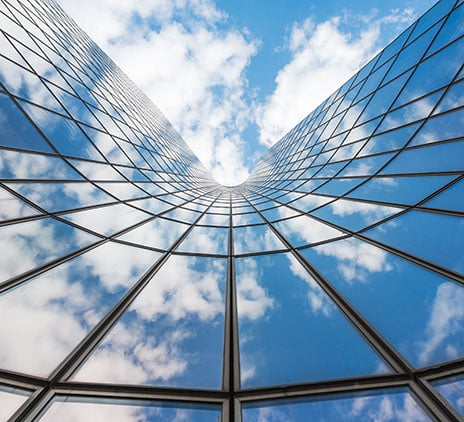 The European economy remains resilient despite the risks
​The European economy, still continuing its economic recovery after the 2008 financial crisis, faces many potential risks. Though varied, they fall into two broad categories. Firstly, a band of social and political pressures which are driving media headlines: a potential 'Brexit', the migrant crisis and the continued rise of nationalist sentiment. Secondly, we have economic issues that have been present for a good few years: high unemployment, low inflation and persistently low economic growth.
Amid this backdrop, how are businesses faring? Grant Thornton's International Business Report (IBR), a quarterly survey of over 2,500 businesses in 36 economies worldwide, put a series of questions to Europe's business leaders to find out.
Our research has found that despite this complex web of pressures, the business community remains resilient in its outlook, 52% of European business leaders are optimistic about the economy. There's optimism around the economy's ability to weather the storms. It has held firm in recent months, while support for the European 'project' remains largely robust.
However, businesses cite weak economic fundamentals such as low inflation, high unemployment and economic growth as the biggest threats to economic stability. Furthermore, if summer 2016 does bring a UK vote to leave the European Union (EU) and the predicted increase in the flow of migrants materialises, confidence could face its most significant test in recent years.
Read full report
Download PDF [3063 kb]