Our progressive thinkers offer services to help create, protect and transform value today, so you have opportunity to thrive tomorrow.
Related insights: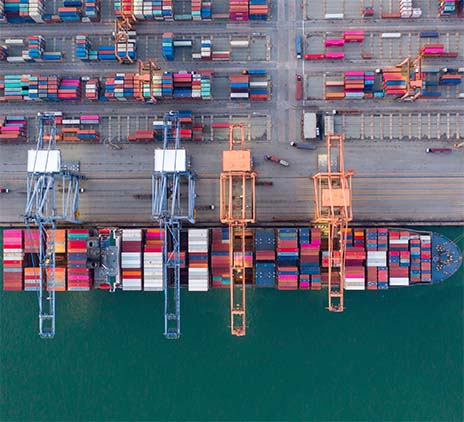 Our services can strengthen your business and stakeholders' confidence. You'll receive professionally verified results and insights that help you grow.
IFRS

The International Financial Reporting Standards (IFRS) are a set of global accounting standards developed by the International Accounting Standards Board (IASB) for the preparation of public company financial statements. At Grant Thornton, our IFRS advisers can help you navigate the complexity of financial reporting from IFRS 1 to IFRS 17 and IAS 1 to IAS 41.

Audit quality monitoring

Having a robust process of quality control is one of the most effective ways to guarantee we deliver high-quality services to our clients.

Global audit technology

We apply our global audit methodology through an integrated set of software tools known as the Voyager suite.
Related insights: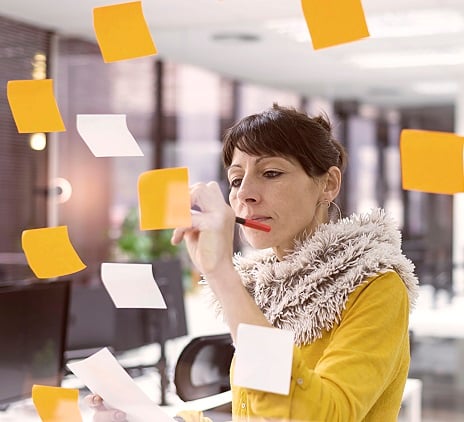 IFRS
IFRS Alerts
IFRS Alerts covering the latest changes published by the International Accounting Standards Board (IASB).
Our tax services help you gain trust and stay ahead, enabling you to manage your tax transparently and ethically.
Related insights: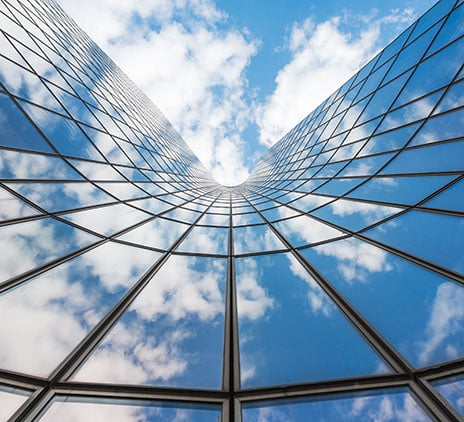 For public-listed entities that operate in a variety of classes of business, geographical locations, regulatory or economic environments or markets, high quality management accounts are essential. They enable management to assess financial performance, the allocation of resources and to devise or revise any business and market strategies they might have.
IFRS 8 'Operating Segments' requires public listed entities to publish a lot of management information so that investors, analysts and other users of entities' financial statements can review an entity's operations from the same perspective as management.
Our 'Insights into IFRS 8' series considers key implementation issues and provides interpretational guidance in certain problematic areas. We also include several examples illustrating the Standard's requirements.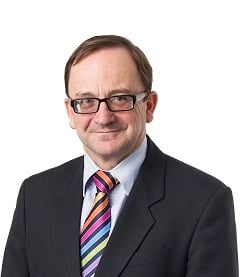 Get in touch
Director of Financial Reporting