Our progressive thinkers offer services to help create, protect and transform value today, so you have opportunity to thrive tomorrow.
Related insights: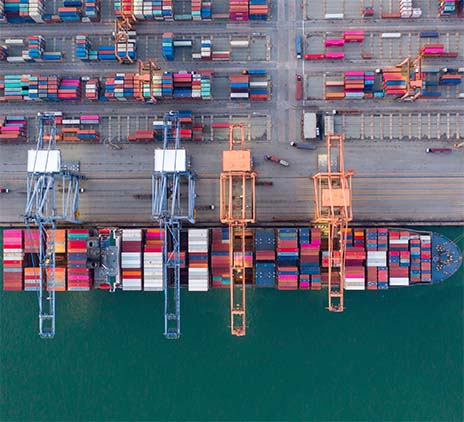 Our services can strengthen your business and stakeholders' confidence. You'll receive professionally verified results and insights that help you grow.
IFRS

The International Financial Reporting Standards (IFRS) are a set of global accounting standards developed by the International Accounting Standards Board (IASB) for the preparation of public company financial statements. At Grant Thornton, our IFRS advisers can help you navigate the complexity of financial reporting from IFRS 1 to IFRS 17 and IAS 1 to IAS 41.

Audit quality monitoring

Having a robust process of quality control is one of the most effective ways to guarantee we deliver high-quality services to our clients.

Global audit technology

We apply our global audit methodology through an integrated set of software tools known as the Voyager suite.
Related insights: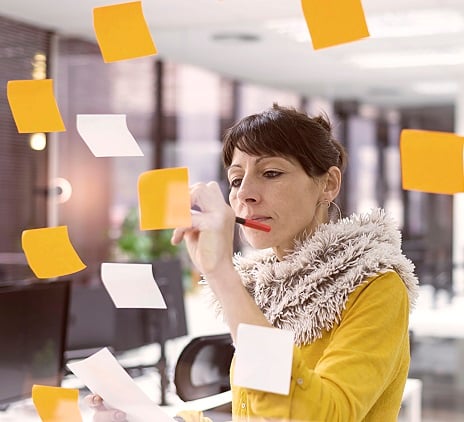 IFRS
IFRS Alerts
IFRS Alerts covering the latest changes published by the International Accounting Standards Board (IASB).
Our tax services help you gain trust and stay ahead, enabling you to manage your tax transparently and ethically.
Related insights: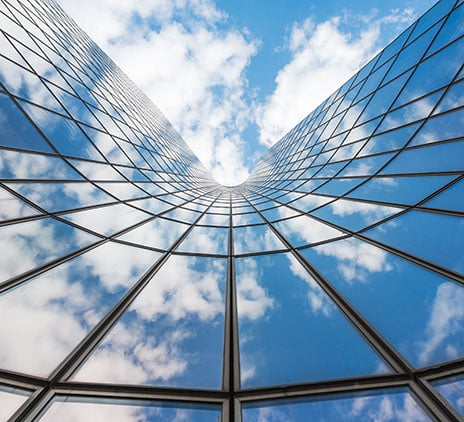 As part of the United States response to the coronavirus pandemic, the Coronavirus Aid, Relief, and Economic Security Act (CARES Act) was enacted on 27 March 2020. The Act represents one of the most significant economic aid packages enacted in the country, with support for both businesses and individuals.
A number of measures in this bill are aimed at supporting individual taxpayers in managing the financial impact as employees across the United States and across industries face unprecedented challenges.
Of the measures announced to support individuals, the rebate of up to $1,200 per individual, is likely to have the greatest impact for internationally mobile employees and businesses managing employees working overseas on assignment -- both employees who have moved overseas from the United States. and those who have moved to the country.
Discover more tax changes affecting internationally mobile employees.