"Back in college, I was an active student leader with the Junior Philippine Institute of Accountants: I scheduled class visits to auditing firms, and I encouraged the firms to support us by donating books or by giving talks and sponsoring prizes at school events.
One of the firms that stood out for me back then was P&A Grant Thornton. I observed how people from the firm were so helpful and generous with their time, and I thought to myself, 'I'd like to join that firm someday.' Also, some of the older students signed with P&A Grant Thornton immediately after passing their CPA licensure exams—that pretty much affirmed my decision.
When I heard stories about the work they were doing and the things they were learning at the firm, I became more eager to get myself hired. As soon as the opportunity arrived, I applied for a job with the firm and prayed really hard that I would get it.
When I was offered the job, I was determined not to let anyone down. I knew I was going to work alongside some of the most respected professionals in the field, and I needed to act like one of them.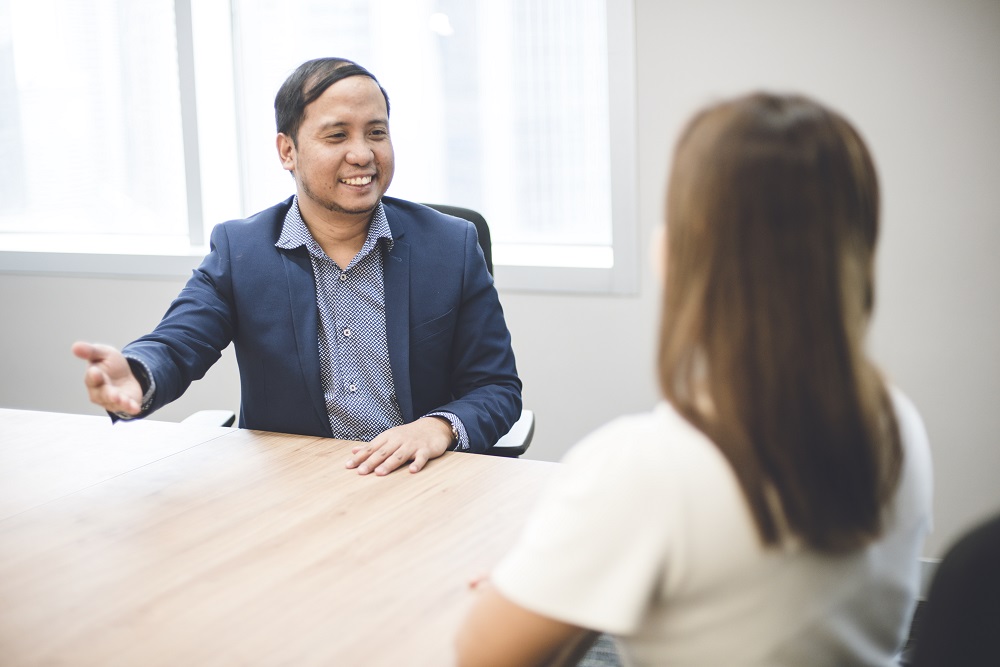 My first six years with the firm gave me a strong grounding in the industry, but I was still young. I wanted to keep my career options open. When an accounting manager role in a private company came along, I took it. It was fine for a while, but I eventually realized what I had sacrificed. Sure, I got the job title I wanted, but I felt that there is something more I could gain or give myself — personally and professionally.
After nearly three years, it was time to rediscover the path I had walked with P&A Grant Thornton.
Since returning to the firm, I've shared my aspirations and set new goals. And I've had plenty of coaching to bring my dreams closer to reality.
These days, you will often see me holding a microphone—sharing my advice and experiences in public lectures. I just love helping my clients and the public understand complex tax rules. It's my way of giving something back.
In November 2018, I was honored to receive the Special Award for Professional Development from the Philippine Institute of Certified Public Accountants (PICPA). I was also a finalist for the first Grant Thornton Experience Award in the Best Client Awards - Individual category.
I am so grateful to have been recognized, and even more grateful for the unwavering support I've been getting from the firm—they always have my back."
To explore opportunities with Grant Thornton near you, select a location from our global network.