"I knew about Grant Thornton before joining in 2006 – it's one of the most important accounting firms in the Province of Quebec. I'd just graduated with a masters in economics, so when I saw they were looking for an economist with no prior experience, I jumped at the chance to apply.
I started out as an analyst. Since my first day, the firm has believed in me and I've had plenty of opportunities to move up in the organisation. That's a big part of why I've devoted my entire career to Grant Thornton.
Now, I'm a senior manager in the transfer pricing team. I get to work with colleagues from the entire Grant Thornton network. I love working with them, and I really enjoy the variety of working with small to medium sized companies and global organisations.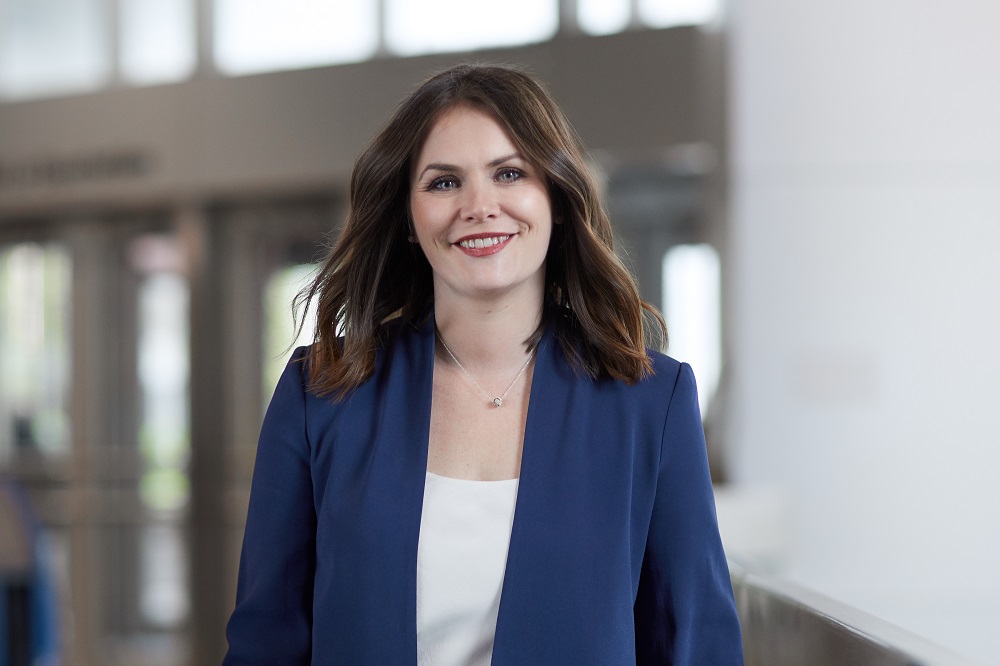 I think Grant Thornton is more agile and flexible than others, and really encourages a healthy work-life balance. Being a mother of three, this is certainly an important aspect for me.
I get this 'one big family' feeling with both my colleagues in Montreal and my colleagues in other Grant Thornton firms. We always try to help and support one another, no matter where we're based or what team we're on.
It's inspiring to see my co-workers around the world delivering top-quality service to our clients. I think this is a pillar of our organisational culture.
Being promoted to senior manager was one of my proudest moments. The firm believed in me when I had limited experience. It gave me the chance to work on important and complex files in the early stages of my career, which was a big boost to my self-confidence.
I've learned from my days at Grant Thornton that if you're motivated and passionate about what you do, there's no limit to what you can accomplish here – whatever your background or situation."
To explore opportunities with Grant Thornton near you, select a location from our global network.