"I love a challenge. So when the chance to go to Vietnam presented itself, I jumped at the opportunity. It was the first time I'd spent more than 24 hours in an Asian country, the first time I'd built a house, and the first time I'd worked with my fellow partners in such a different environment.
From Australia, there were 150 partners that went to Vietnam – the largest group that Habitat For Humanity had ever taken into a foreign country. So as a newly-appointed partner, it was a great opportunity to get to know and bond with my peers.
Working in teams of 11-12, our job was to build 13 houses for local families in just four-and-a-half days – a huge task that challenged not just our leadership and collaboration skills, but our building skills as well!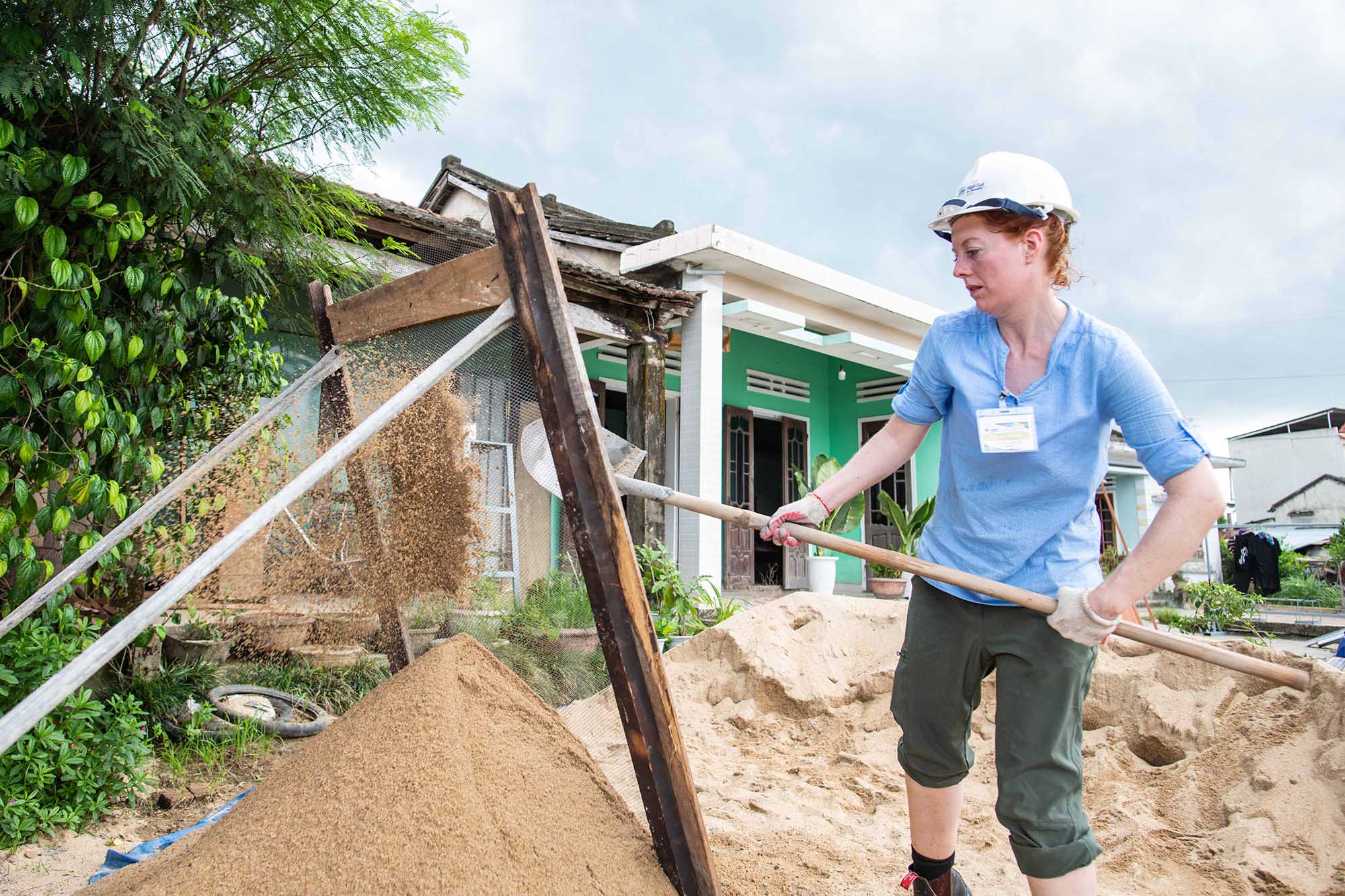 Learning about leadership and collaboration by working with communities and contributing to others is an incredibly effective and valuable way for us to grow and develop our skills, and one that reflects not just how we work together, but also how I see us approach our clients. We put our homeowners at the centre of our task, we pushed and challenged ourselves, and we wanted to give them the best outcome.